My therapy approach has always been to help people help themselves. Every individual is capable of creating the life they envision and my job is to support them through the difficulties in this process.
I qualified as a psychologist in 2012 after completing Master's in Clinical psychology, S.N.D.T University Mumbai, India. I also have advance trainings in various therapeutic interventions in Cognitive Behaviour Therapy (CBT) from BECK institute, Dialectical Behaviour Therapy (DBT)- Behaviour Tech, Hypnotherapy from California Hypnosis Institute and Gottman's Method Couple's therapy. I am licensed with the Dubai Health Authority (Government of Dubai, UAE).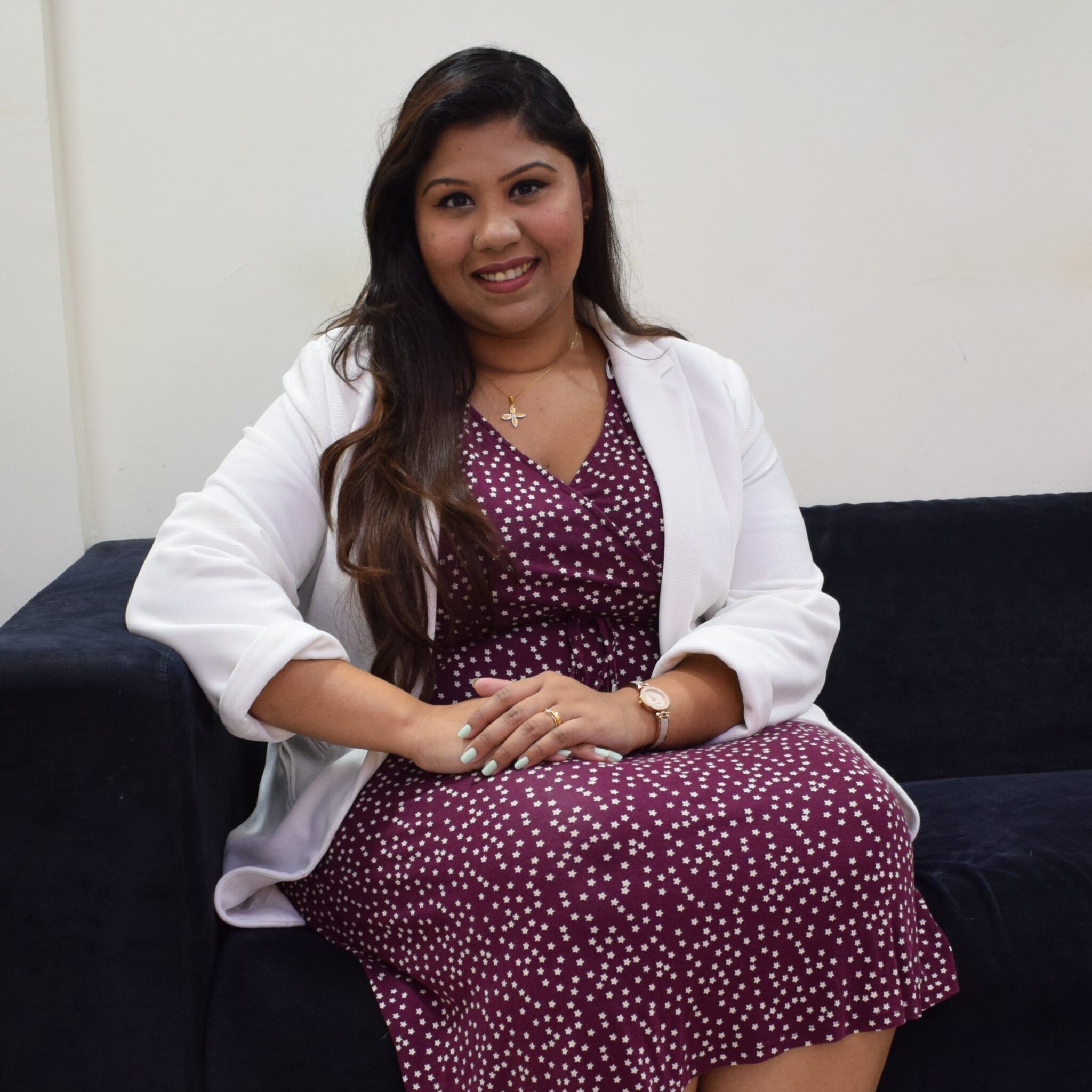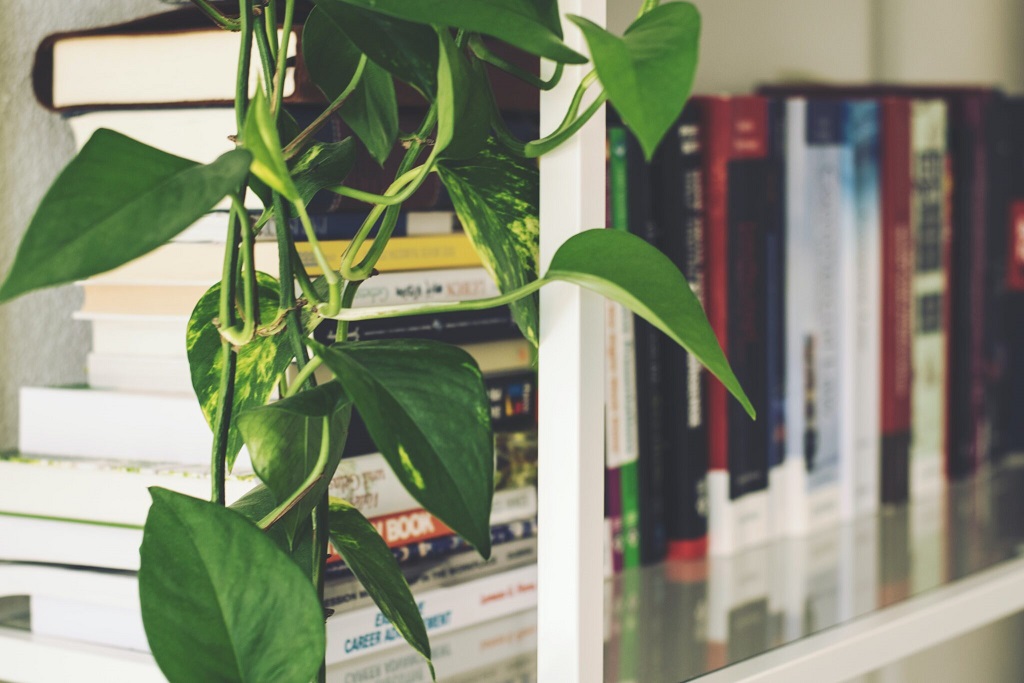 I started my early career in Mumbai, India, in various mental health set ups, working on the diagnoses and rehabilitation of patients with Schizophrenia, Clinical Depression, Bipolar disorder, Substance addiction, etc. In the UAE, my experience includes working with adolescents and adults for various mental conditions. I provide relationship/marriage therapy for couples. I also conduct developmental and psycho-educational assessments for children.
I am passionate about my work and have a recovery-oriented method of working with people. My multicultural experience has helped me understand individual differences, enabling me to adapt my therapeutic approach to the needs of each client.