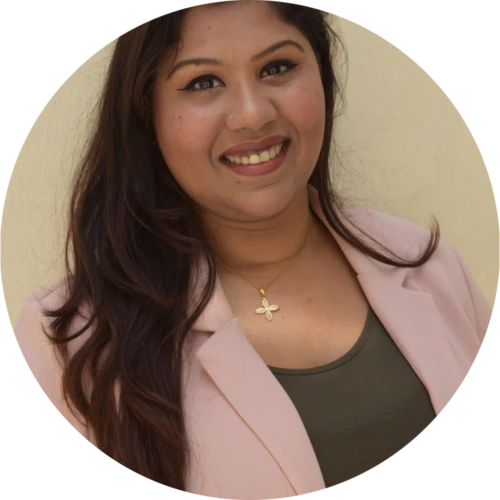 I am a licensed clinical psychologist, specializing in adolescence, adult, and couple's therapy. My multicultural experience gives me the unique advantage of understanding the cultural contexts and constructs that impact our lives.
You have taken the first step towards improving your mental health, let me support you on this journey.
Nikita Barretto - Best Indian Female Clinical Psychologist in Dubai
Life is filled with obstacles and stressful events. Even the strongest people amongst us need extra support to get through challenging times which isn't bad at all. Everyone has a battle to win and hurdles to overcome at some point in time.
No matter whether you're struggling with anxiety, depression self-esteem issues, stress, relationship difficulty etc.  therapy can bring about the change to help you live a happier and content life.
Read More
As one of the best clinical psychologists in Dubai, with years of experience in therapeutic interventions, I support children by identifying developmental delays and difficulties as well as providing support to parents to help manage behavioural difficulties.  With adolescents, my approach is to provide support and guidance during the transitional years and by establishing healthy coping strategies, dealing with relationships instability and improving parent-child relationships. When working with adults we recognise the multifaceted aspects of an individual's life that could affect one's mental health.  By addressing childhood experiences or traumas, self-worth issues or relationships, we identify the old belief pattern and replace them with new belief systems, while engaging in solution focused behaviours. I also work with couples, using the Gottman's therapeutic method for couple's therapy. The approach focuses in identifying the core issues between the couple, while highlighting individual aspects affecting the relationship and ultimately improving communication and fulfilling one's dream of the relationship one hopes to be in.
Helping You Move Ahead to the Road of Healing
As a female Indian psychologist in Dubai, I believe the best way to bring a transformation in your life is to solve those traumatic situations, alter inappropriate behavioural patterns, and find the roots that are holding you back from regaining happiness.
Therapy and counselling will help you to:
Create the best version of yourself
Understand how the past events are affecting your present and future
Solve relationship issues
Express your current state of mental and emotional well-being
Solve stress and anxiety-related issues
Fix the emotional/behavioural issues with children
Improve your cognitive abilities
I'm very passionate about my work and dedicated to creating lasting changes in everyone's lives. I have personally gone through the journey of healing which helps me to apply a unique therapeutic approach for each client and gain a reputation as one of the trusted psychologists in Dubai.
Book an appointment now to pave a way for a happier life!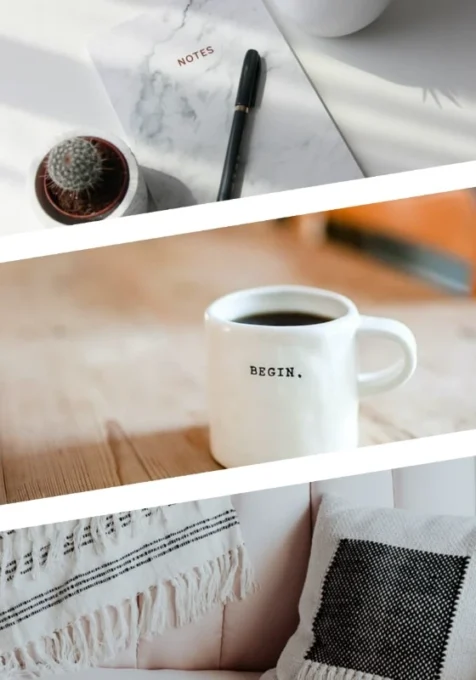 About
My therapy approach has always been to help people help themselves. Every individual is capable of creating the life they envision and my job is to support them through the difficulties in this process.
Read more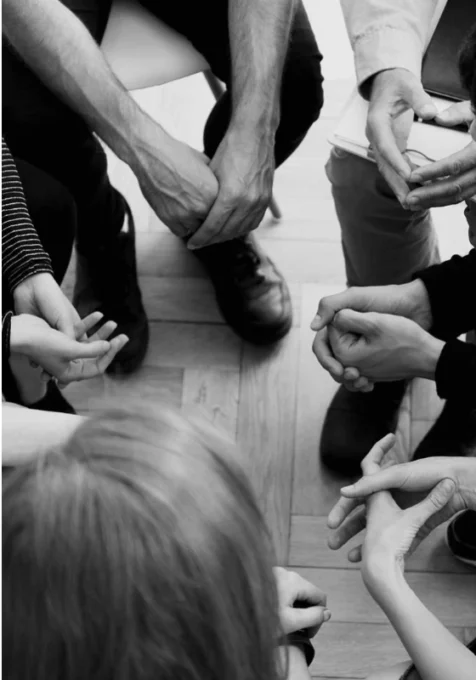 We as a couple were resistant to meet a couple's therapist until we met Nikita. She helped us through our relationship difficulties
After trying multiple therapists, we were glad to meet Nikita who helped us with our son's concern
Nikita Barretto was just amazing... not only was she an excellent counsellor, she was a very genuine human being. We come across very few in today's times. A counsellor with the perfect qualities that her profession demands highly recommended.
Nikita Barretto is very professional, caring, helping and, a great counsellor. She doesn't take her job as regular a job. She really works with her clients even if it takes to work on her day off. She does have great solutions or recommendation for day to day problems. She really works towards the goal. Highly recommended Counsellor for couples.
Get In Touch
For appointments or enquiry
Location
99 Oud Faisal Al Gurg Building - Oud Mehta - Dubai - United Arab Emirates